The National Horseracing Authority confirms that at an Inquiry held in Port Elizabeth on 27 September 2019, Trainer Mr J H Strydom was charged with a contravention of Rule 73.2.4.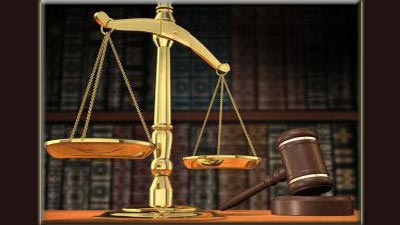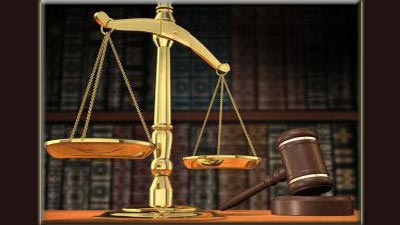 The particulars being that he was the Trainer of the horse ELUSIVE KAT which ran in and won the 4th race at Fairview Racecourse on 21 June 2019, after which a urine specimen taken from the horse disclosed upon analysis the presence of Flunixin which is a prohibited substance in terms of the Rules.
The Inquiry Board entered a plea of not guilty on behalf of Mr Strydom.
The Inquiry Board, after considering all mitigating and aggravating factors raised during the Inquiry, imposed a fine of R23 000 (twenty three thousand).
Mr Strydom has the right of appeal against the finding and the penalty imposed.
Furthermore, in terms of Rule 73.2.4, ELUSIVE KAT is disqualified from the said race and the provisions of Rule 67.7.8 shall apply.
Ed – this is MrJH 'Hekkie' Strydom, just to avoid confusion
...........

Read More Here: https://www.sportingpost.co.za/2019/09/nha-jh-strydom-fined/